Sensing 2.0 solutions for
intelligent homes & buildings
Through intelligent sensing solutions, we make smart homes & buildings safer, more secure and energy-efficient. We enrich the lives of families and occupants — and provide new revenue streams for industry partners​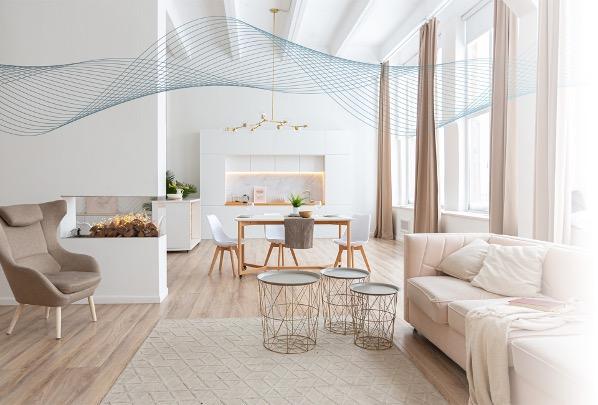 Security
Easy to deploy solutions for intrusion detection, family home monitoring, safety and security.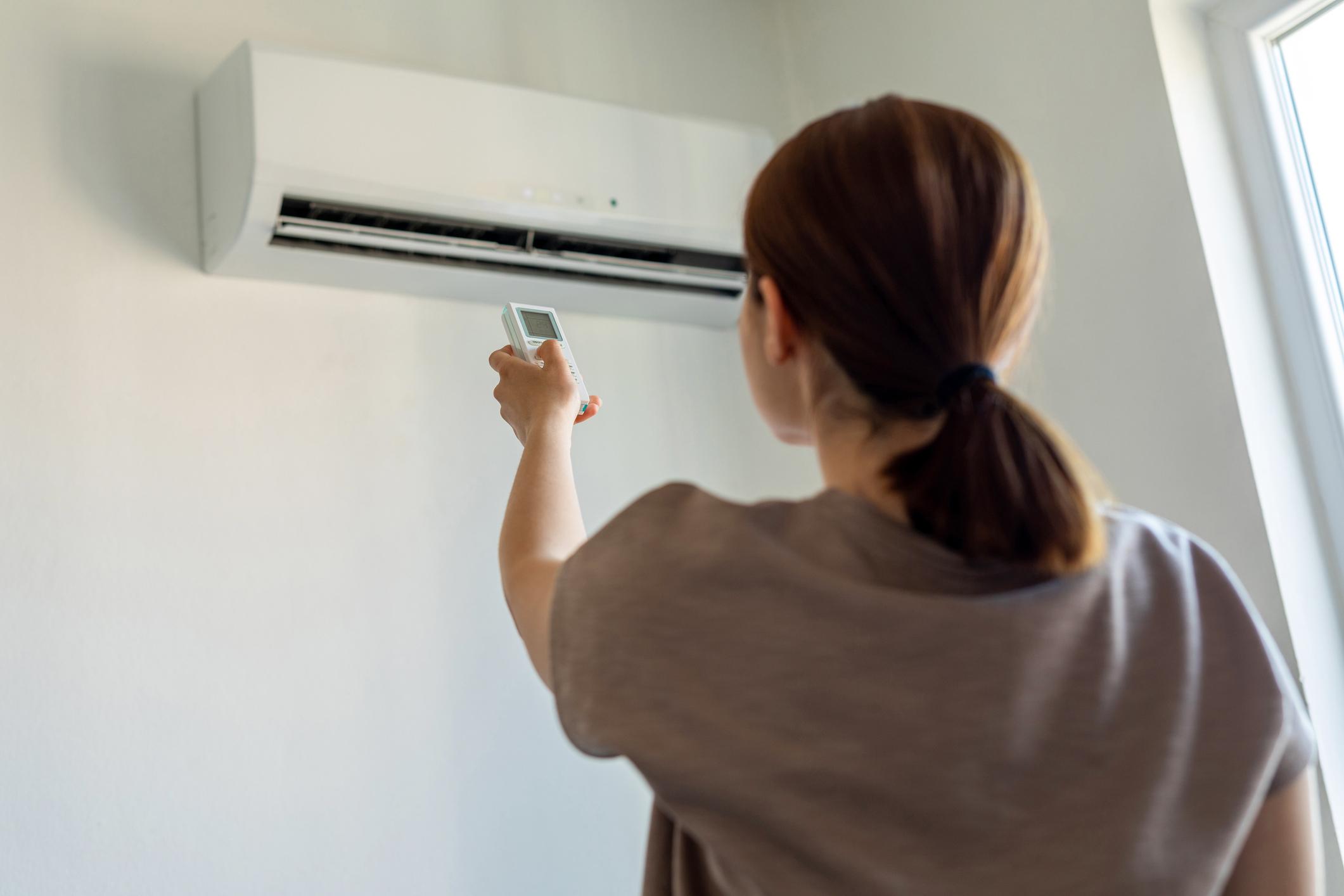 Automation
Accurate occupancy detection for energy optimization. Intelligent sensing to enhance home and building automation use cases.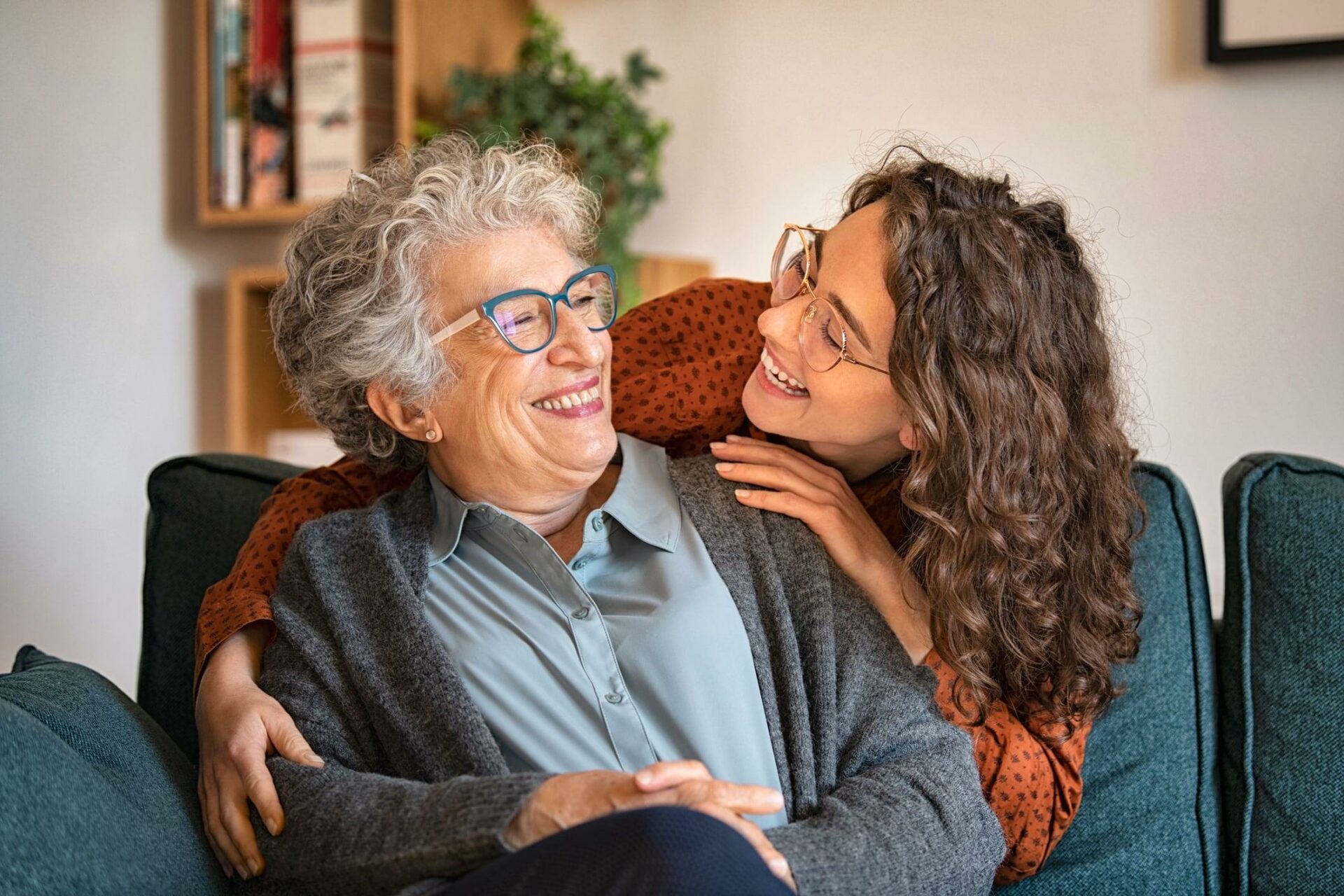 Health Care
Detection and interpretation of human motion and activity, including fall detection, to bring peace of mind to families of vulnerable members
Comfort plan
nami produces a range of subscription plans, tailored to the security, safety and health needs of occupants.

The comfort plan  means:
Intruder and safety alerts sent to family members or 'stewards'  — users with restricted access and privileges (maybe useful for neighbors and close friends)
Knowing who came by, through geofencing which automatically picks up on occupant entry and exit
Maximizing energy savings through occupancy sensing and triggering thermostat/device activity.
Wellness plan
The wellness plan adds activity insights to the dispatch plan.

This means that nami monitors the movements and occupancy of vulnerable people (such as elderly family members or those with disabilities), to check for anomalies. Unusual or suspicious activity (e.g., being in bed too long), will send an alert to family members.
Healthcare plan
The healthcare plan) adds fall detection and predictive health analytics to the wellness plan. This means:
Detecting falls through specific nami enablers, containing a two-way chat system to confirm the fall. The enablers also send alerts to family members and stewards, or dispatch calls to emergency services.
Early potential health diagnoses, based on activity insight statistics. Early symptoms of some conditions, such as Parkinsons or Alzheimers can be picked up through gait analysis or analysis of other movement patterns. Recommendations to seek medical advice will be issued.
Dispatch plan
The dispatch planmeans the comfort plan, plus dispatching calls to law enforcement when an intrusion is detected, or emergency units when relaying a fire or CO alarm.