Empower Homes and Buildings with AI
Detect Human Motion Across Wide Surfaces
Save Energy With Occupancy Sensing
The smarter home and building challenges
Ongoing threats to home and building security
Increased risk of property damage
Optimizing for energy efficiency
An aging, home-based, population
nami means intelligent sensing solutions which revolutionize smart homes and buildings.
Home and building security is paramount
Home and building security is a major concern: A home burglary occurs once ever 30 seconds in the US, meaning $3 billion in losses annually. Furthermore, homes without a home security system are 300 percent more likely to be burgled.
nami detects intruders, and alerts home owners and occupants, using the power of Wi-Fi. With no personal information collected, this is the first security tech with privacy at its core.
Property damage costs billions, as well as lives
In the US, fires damage 1,000 homes per day, lose lives, and cost homeowners and insurers more than $12 billion annually.
Every day, home water damage emergencies impact 14,000 people, costing up to $20 billion annually.
nami alerts homeowners and occupants of fire and water as early as possible to prevent and mitigate damage.
Energy efficiency is a major concern
In 2022, the world faces a serious challenge in managing energy use in the homes we live in and the buildings we work in: One trillion US dollars is spent annually on energy for residential and commercial buildings worldwide.
With nami occupancy sensing, smart homes and buildings automatically detect human presence, and power up or down accordingly.
Existing IoT is manual, not automatic
IoT devices and appliances usually require voice or manual commands. This relies on human decision-making, which is error-prone, and can be inaccessible for some people (such as children, the elderly, and those with disabilities
nami understands human motion and presence and automatically takes action to protect the security and well-being of occupants.


Our population is aging and at increased risk
By 2030, one sixth of the population will be 60 or older (WHO). Every year over 3 million older adults fall, resulting in serious injuries costing the health system 50 billion dollars in the US alone.

Most private homes and care/rest homes have not been developed specifically with this elderly and vulnerable populations in mind.
nami health monitoring detects falls, and can send for help automatically.
Towards sensing 2.0
Sensing 2.0 is the new paradigm for sensing and motion detection, creating smarter homes & buildings. Sensing 2.0 is:
Wi-Fi sensing is how nami detects motion and presence. Wi-Fi sensing examines how Wi-Fi waves are disturbed by physical objects (such as humans), and filters out common false positives, such as the motion of robot vacuum cleaners, pets, or other minor movements.
Digital sensing covers air quality sensors which detect the presence of gases and the concentration of particles in the air. It also covers acoustic sensors which pick up CO and fire alarms and transmit the sound. Finally, water sensors detect leaks and prevent flood damage. 
Learn more
Sensing 2.0 benefits
Non-line-of-sight motion detection means that Sensing 2.0 'sees through walls'
Ease of set up 'plug and play' — no professional installation required
Wide coverage as Sensing 2.0 enablers cover large areas, without the gaps that other sensing technologies can create
ML augmented metadata as machine learning algorithms are applied to the raw data, creating a rich information-set for human motion and presence .
Privacy by design means no personal information is collected, and data is encrypted and anonymized where possible.
Learn more
Existing solutions fall short
nami AI Sensing Technology outperforms other indoor sensing solutions and solves their flaws elegantly:
Passive infrared (PIR) sensors, detect motion only, not presence, and are prone to false positives. As you can see on this infographic, they also have limited range and are blocked by walls.
Radar Sensing, is relevant for sleep tracking and fall detection while protecting privacy, but is expensive, requires professional installation, and provides limited coverage
Indoor cameras are limited to line-of-sight. They detect intruders using heavy red AI cloud computation, not without false positives. They constitute a significant privacy risk, unacceptable for a majority of families.
Platform as a service
The nami AI platform provides back-end smart home services. This enables even the smallest smart device to become a sensor to differentiate between human beings, robot vacuums, pets, fans, and more.
We speed up time-to-market by providing a range of solutions, including:
Embedded software in our trusted partner enablers
API/SDK allowing easy integration of nami ML meta-data into your own products and solutions
nami apps which can be easily utilized in conjunction with your own offerings.
Embedded software for enablers
Our partners produce a range of enablers such as plugs and light points which can be set up within 5 minutes with the nami app activating following services:
Intrusion detection and dispatching/family and home active monitoring
Occupancy detection and automation triggers to save energy. For example operation of heating and AC units can be optimized for human presence
Anomalous behavior or falls generate notifications to family, neighbors, caregivers or service providers:
API and SDK
Through the nami API and software development kit (SDK), nami is a backend platform provider for stand-alone vendors.
Vendors use the nami machine-learning augmented metadata to develop their own apps and products which detect human presence, and act autonomously to save human lives and energy.
Learn more
nami monitoring and provisioning apps
Partners can co-brand their products with the nami monitoring app to up-sell their services with ready-to-go home security and monitoring in the palm of their hand.
The nami provisioning app optimizes the pairing, onboarding and set up of multiple intelligent sensing devices. This app is equally important for partners that develop their own sensing solutions, or those who utilize the nami monitoring app.
Cross-industry AI solutions
nami multi-sensing solutions help multiple industries to solve problems directly related to their core business. Our synergistic business model makes us a trustful ingredient supplier for all, not a competitor.

This includes, but is not limited to ISPs, Utilities, InsureTech, HealthTech, Security Industry, PropTech and IoT companies.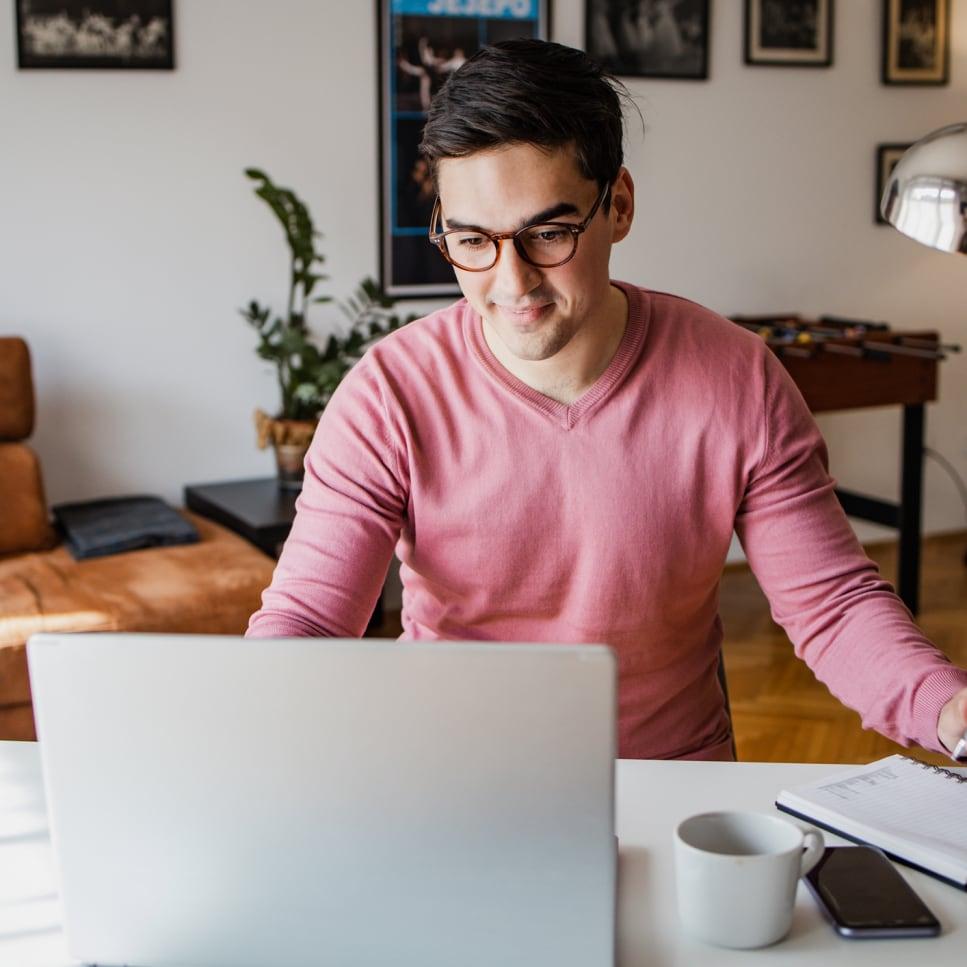 We build value by your side
As a middleware company with a Platform-as-a-Service business model, we help our partners build valuable monthly subscription service plan based on disruptive value-added services.
Value-added services for security, energy efficiency and healthcare are enabled by:
nami metadata (raw data augmented by ML)
integration with Wi-Fi or 5G AP routers, and IoTs
nami API to third party front-end or nami app.