nami is an all-in-one AIoT ('Artificial Intelligence of Things') platform that detects motion, secures and monitors homes and buildings, and more.
The nami app lets people know what's going on with those close to them — whether at work or home.
Packed with the most granular security features on the market, this app covers multiple places at a glance. Best of all, there are no cameras or recording devices involved, so your privacy is fully protected.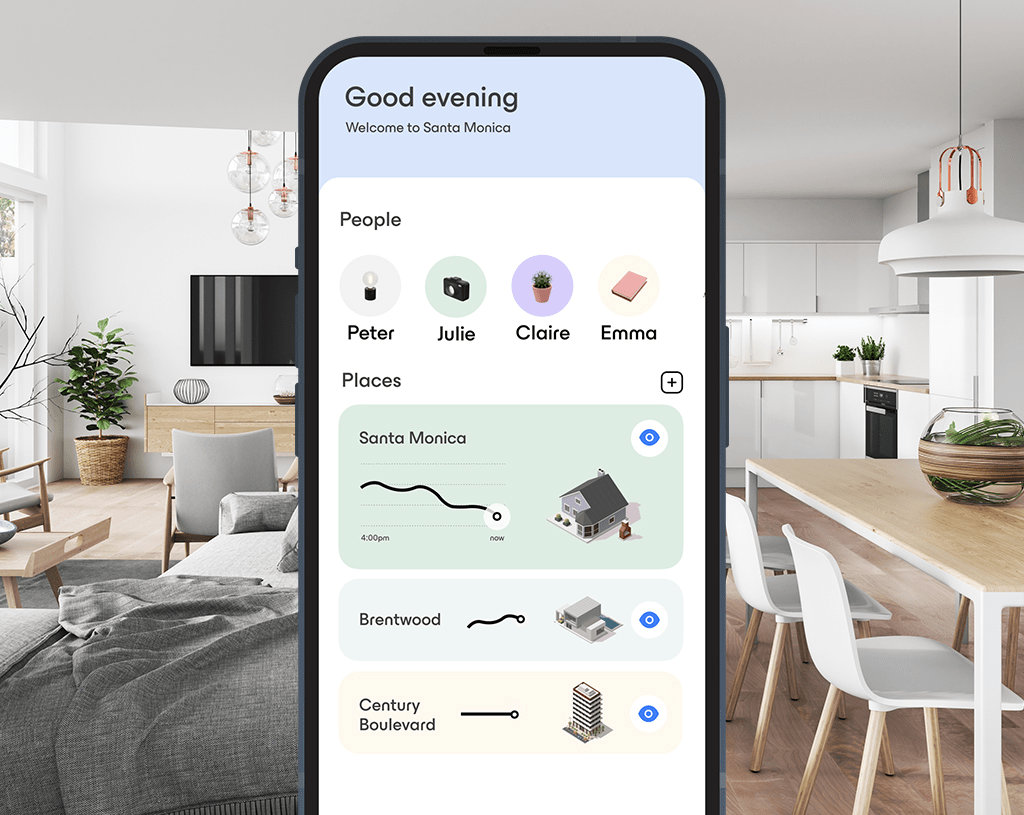 Through the nami app, it is easy for users to keep track of who comes and goes from the home. This could mean
Checking that children have arrived home at a specified time
Using multi-home protection to monitor issues on multiple properties
Allow carers and babysitters to have limited access to the property 
Insights into daily movement patterns.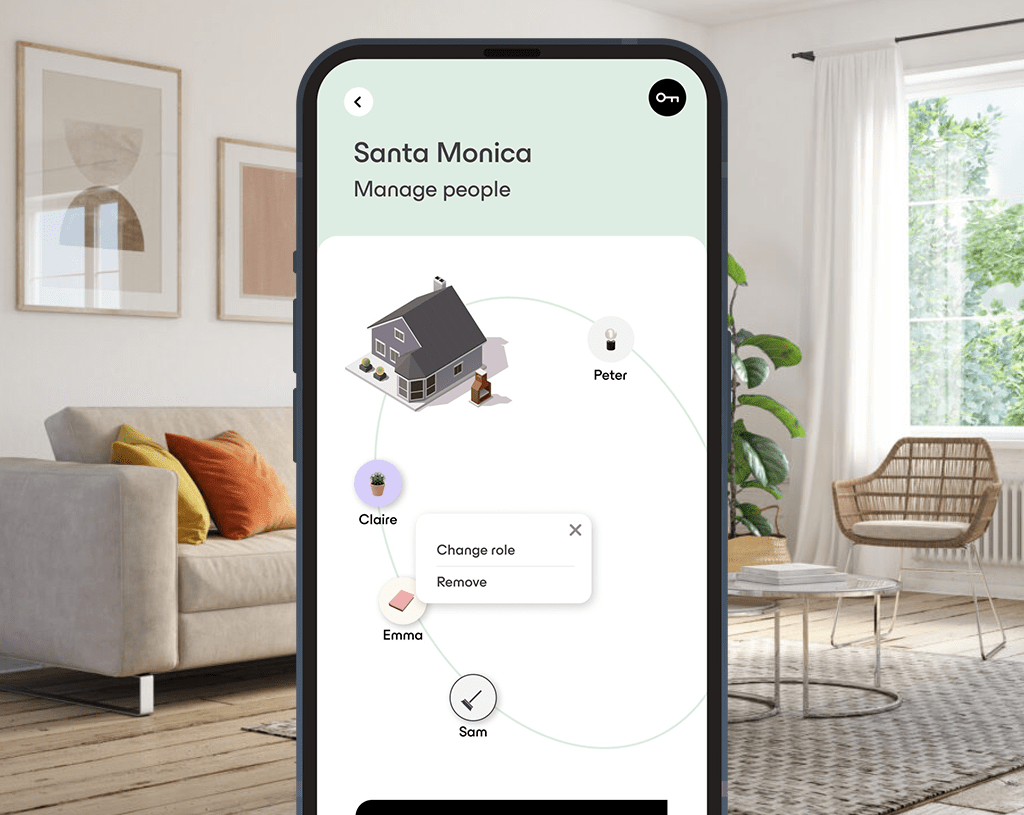 Circles of Care
Circles of care are at the core of the nami app. They are the way that the app determines the alerts people receive, what they are able to view on the app, as well as whether they have access to the home.
Administrators determine which events (such as intrusions or falls) are escalated to which circle of care, and which are escalated to emergency services.
Coming in Q1, 2023.
First Circle of Care — Family
The first circle of care covers family members with simplified rights and access views (e.g. siblings, kids, grandparents).
This means family are notified in the case of intrusions and other welfare concerns, such as falls.
Second Circle of Care — Stewards
This covers stewards — those with restricted views on family activities, such as neighbours, babysitters or pet walker.
Geolocation services can determine when a steward has entered the property (so as not to set off an alert), with settings determined by the administrator.
Call dispatch
When certain events occur, such as a family member falling, or smoke being detected, administrators can choose for emergency services, such as ambulance or fire services to be automatically called.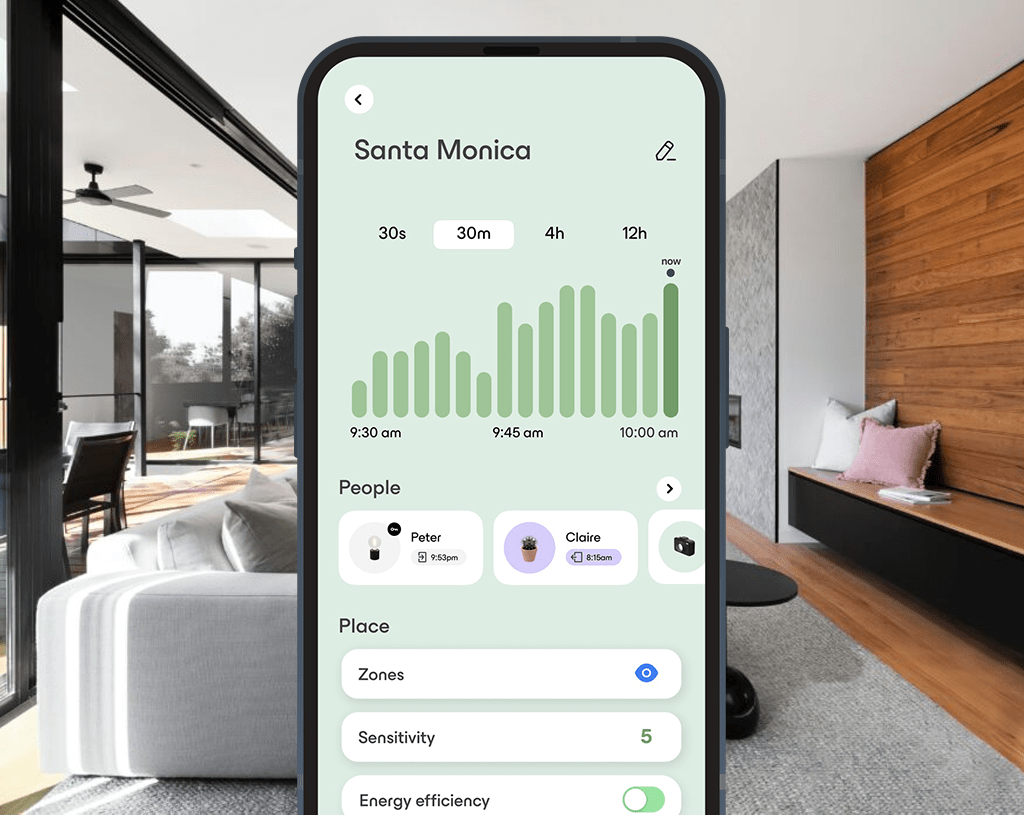 How does nami compare to other smart building tech? 
The nami app connects to the 'digitized walls' of the smart home or building providing:
Place occupancy analytics to tailor energy use
Relayed alarms for CO and smoke detection
Security alerts for unauthorized entry to the building. 
The nami app means:
Frictionless pairing and onboarding
A user-friendly interface
Immediate alerts relating to intrusions
The ability to keep track of multiple nami systems in multiple homes
Integration with all hardware and elements of the nami ecosystem.