Our mesh networked devices can be installed in a few minutes and don't require extra maintenance.
We provide high granularity multi-sensing solutions, embedding disruptive hardware and software.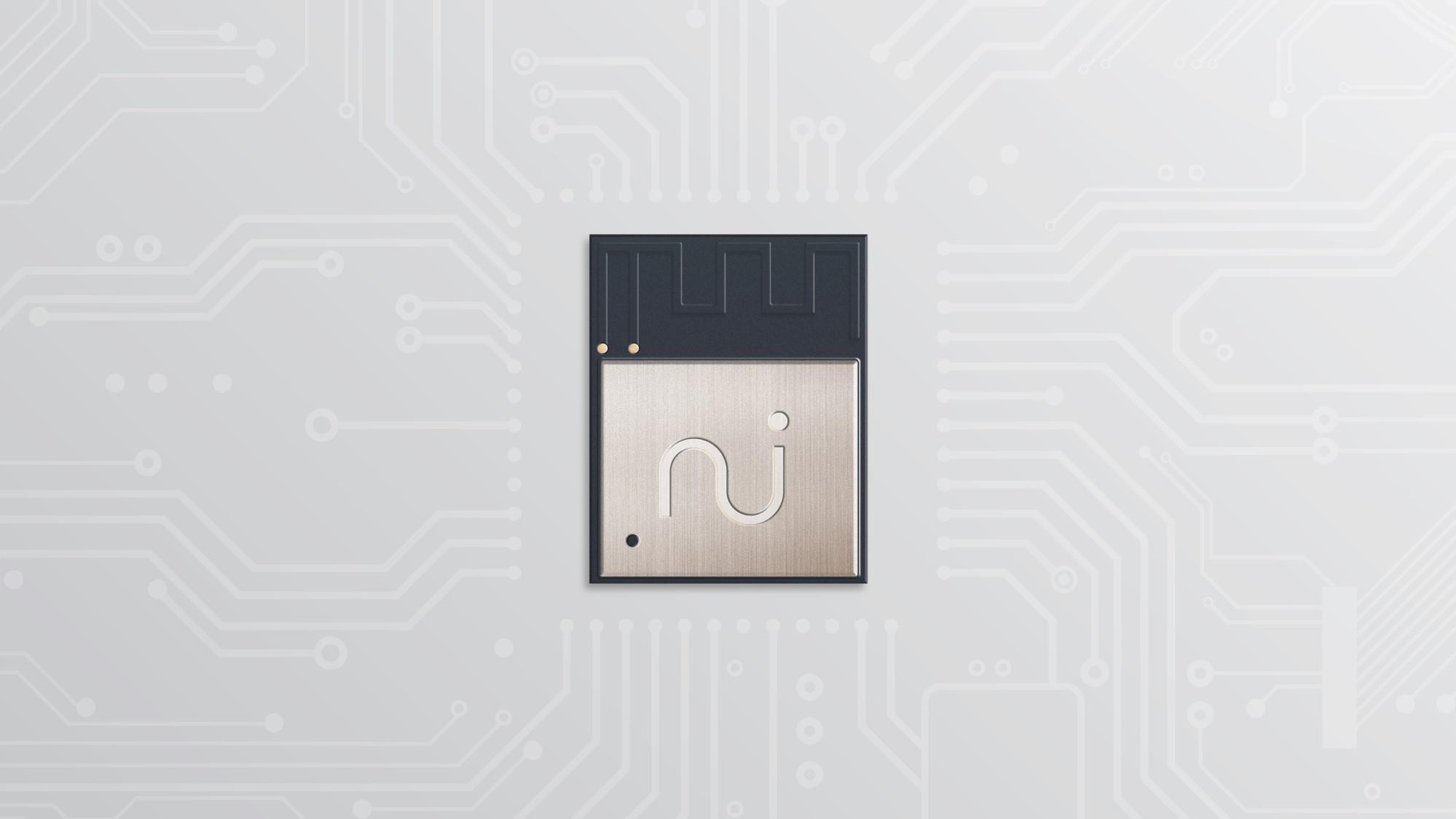 Sensing SoCs
Wi-Fi sensing SoC with optimized antenna
for IoT device integration.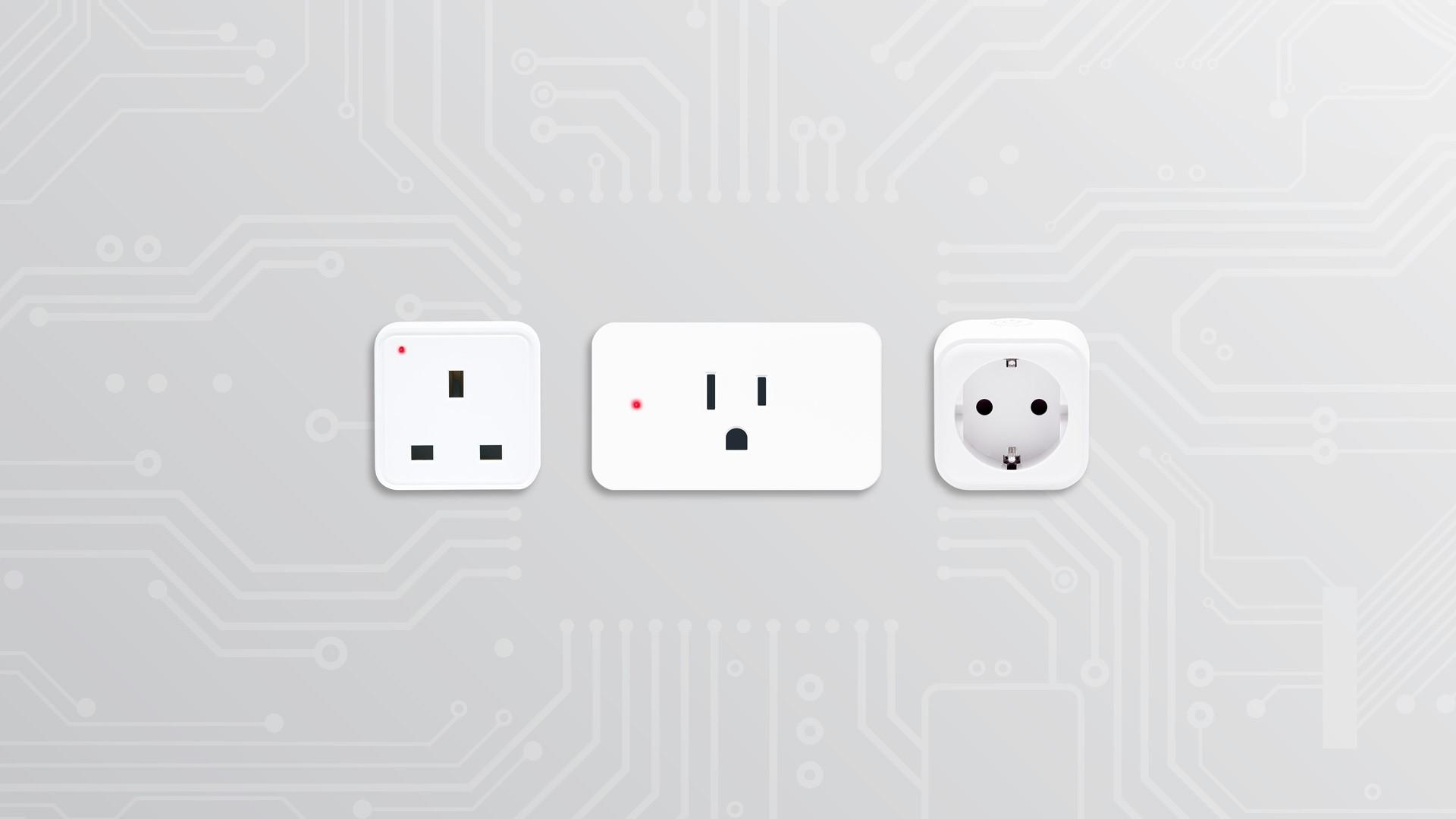 Intelligent Plugs
Wi-Fi sensing DIY plugs for walls outlets to enable
smart power control of home appliances or devices.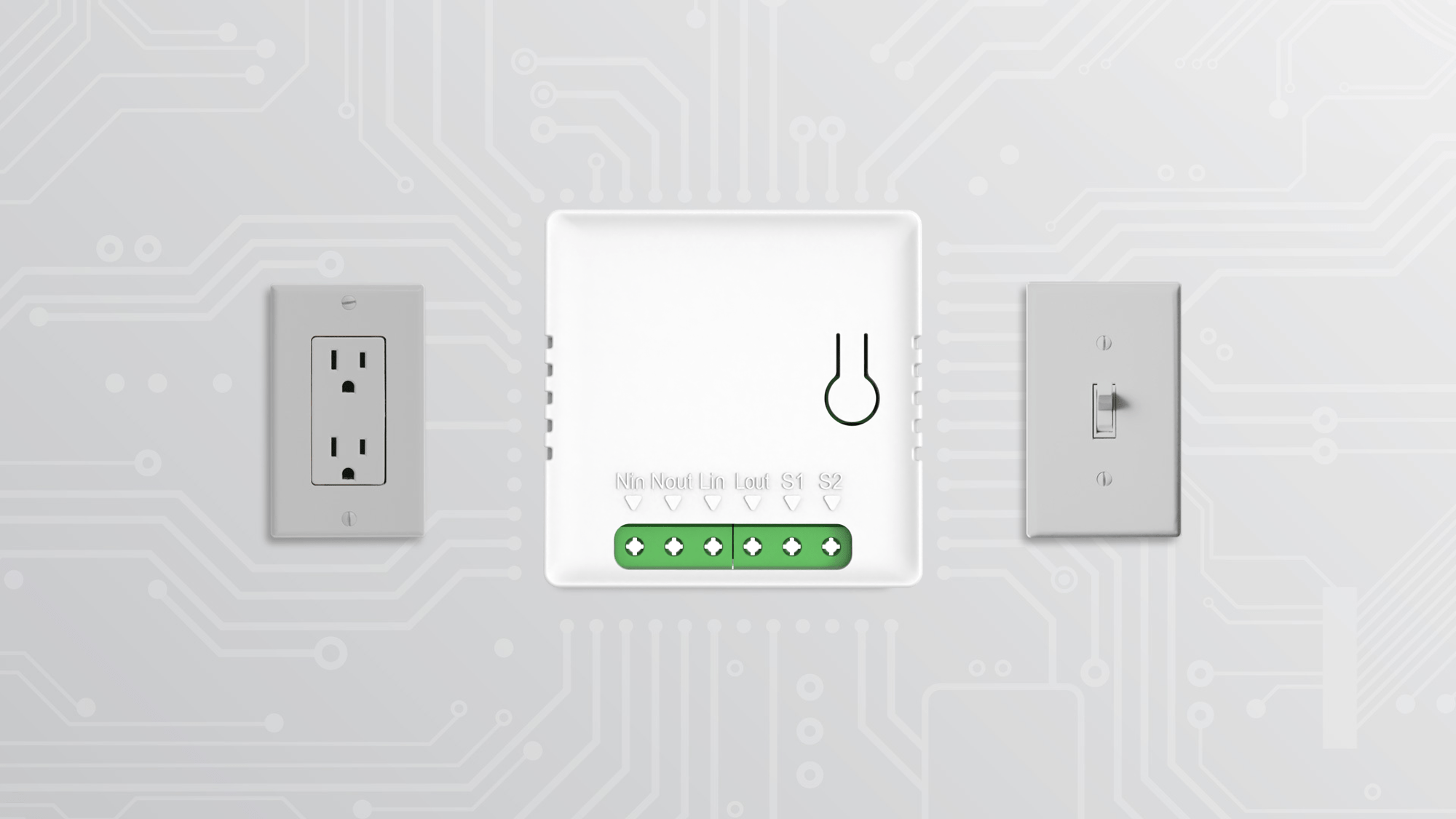 B2b Modules
Wi-Fi sensing bots that can be retrofitted
within wall outlets space.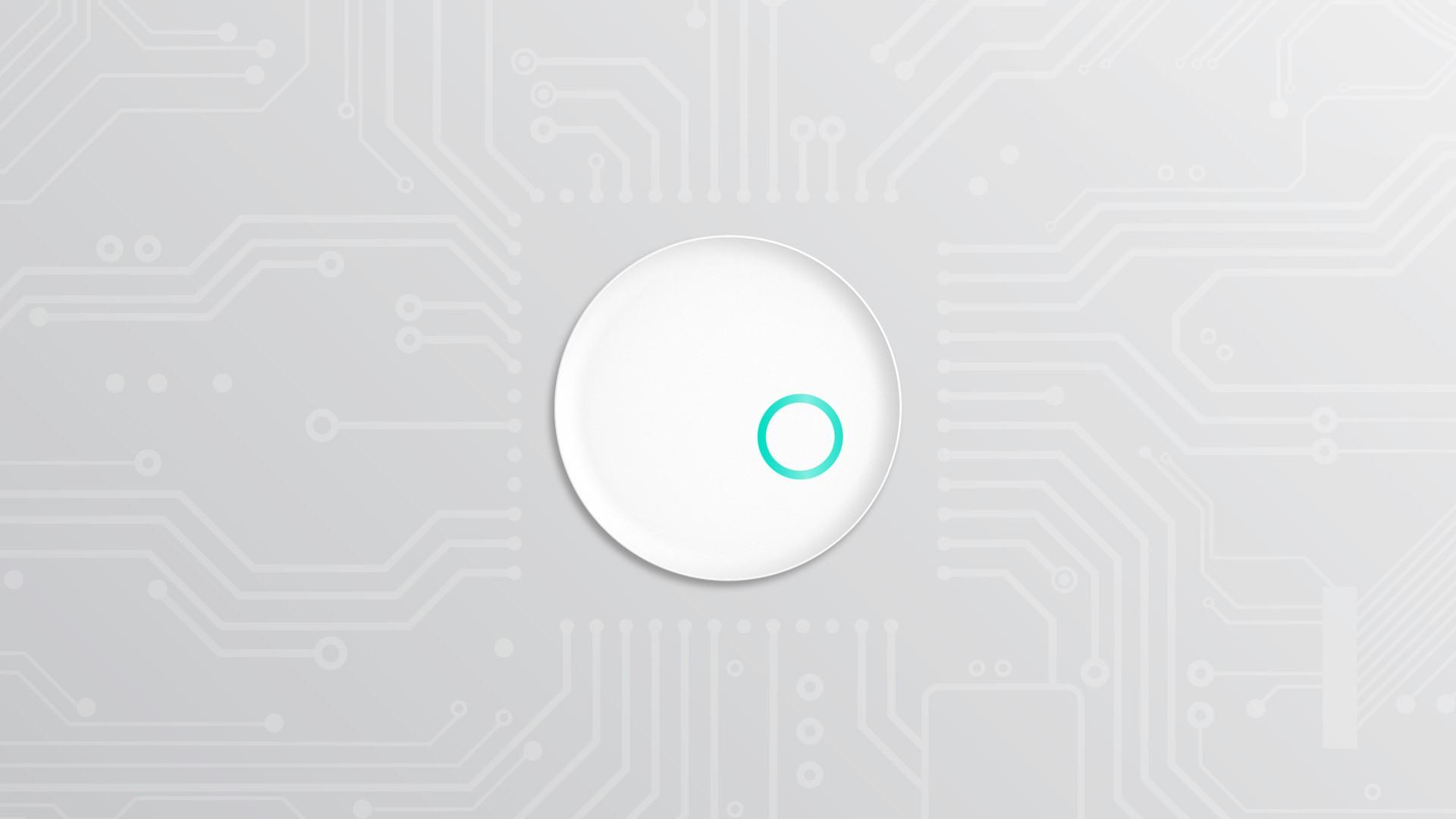 Multi-Sensing Pods
Multi-sensing pods with siren alarm for
intrusion and relay of fire or gas leak alerts.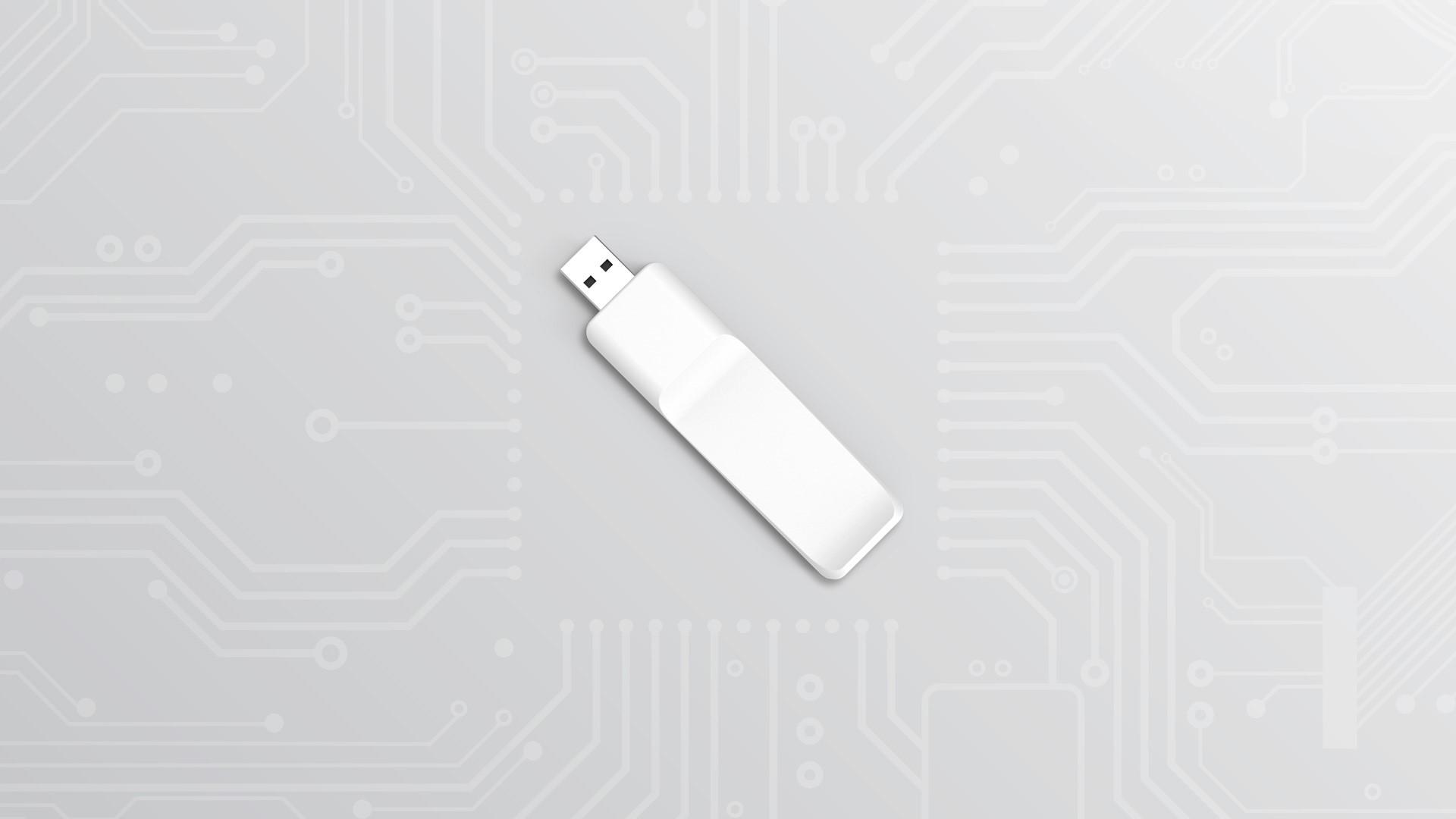 Sensing USB Dongle
Motion sensing USB dongle for TV
gateways and routers.