Experience nami intelligent
The upcoming Consumer Electronics Show (CES) 2023, has the theme "Human Security for all". We will showcase the nami suite of Sensing 2.0 solutions which respond directly to the environmental challenges we face, and the needs of an aging and vulnerable population. Our nami solutions mean enhanced home and building security, energy-efficient homes and improved healthcare for our most vulnerable.​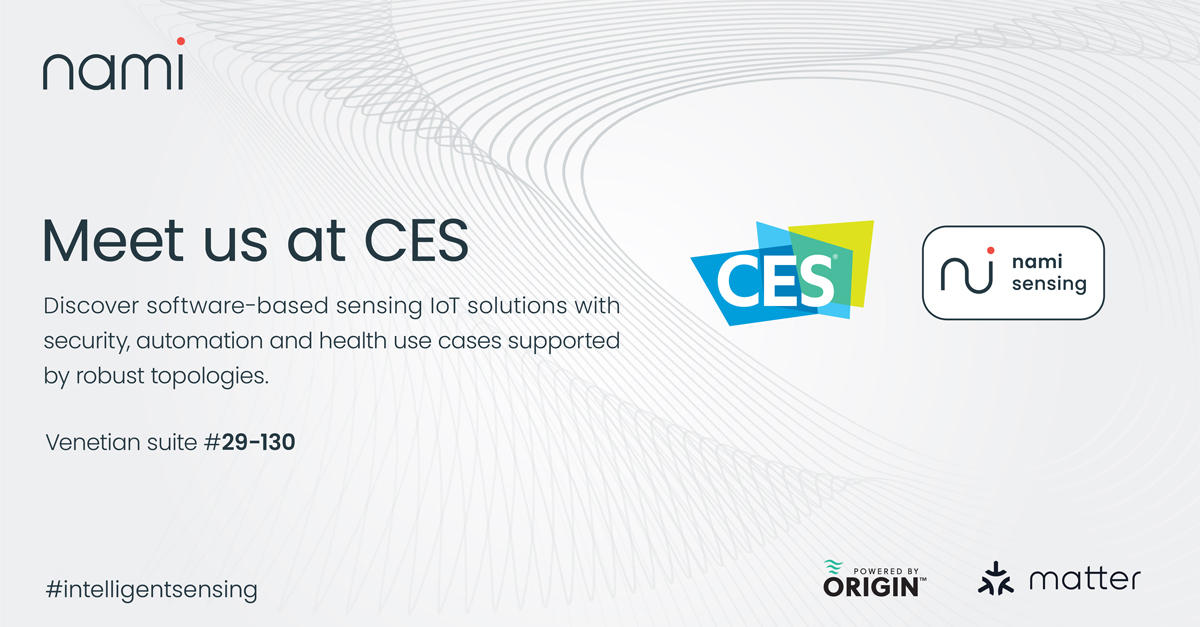 "At CES 2023, January 5–8, nami will demonstrate its AIoT solutions and explain how its Platform-as-a-Service model allows partners to create new revenue streams through nami metadata, integration with routers and IoTs, the nami API and the nami app."
Everyone has a right to a safe and secure home or office space. Existing smart homes still rely largely on manual input for operation — nami means, for the first time, autonomous smart devices and homes that learn as they go.
WiFi sensing and digital sensing enablers detect motion in homes and buildings through interruption to WiFi waves. This provide data which nami interprets, and is readily integrated with IoTs, routers and other smart home technologies. The result is secure and energy-efficient homes, with the ability to prevent and automatically respond to falls and other health emergencies.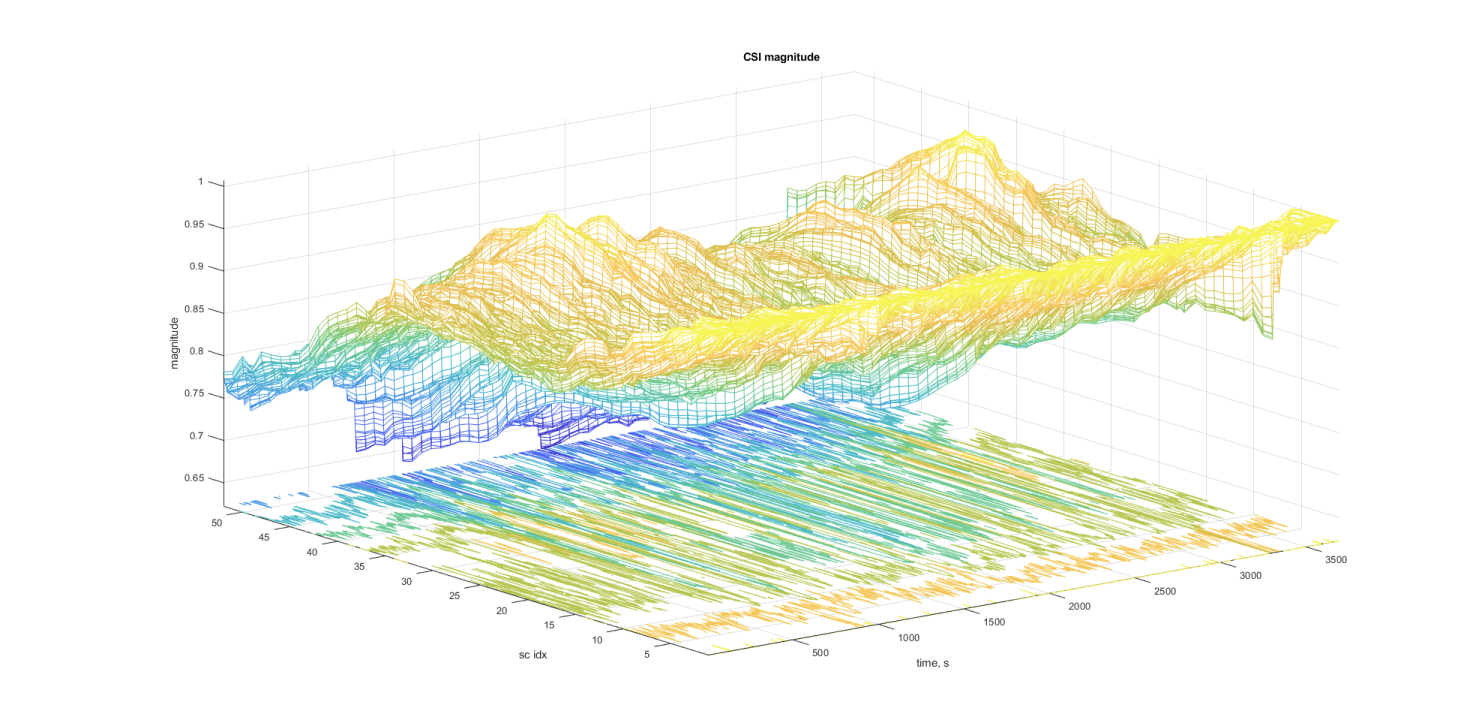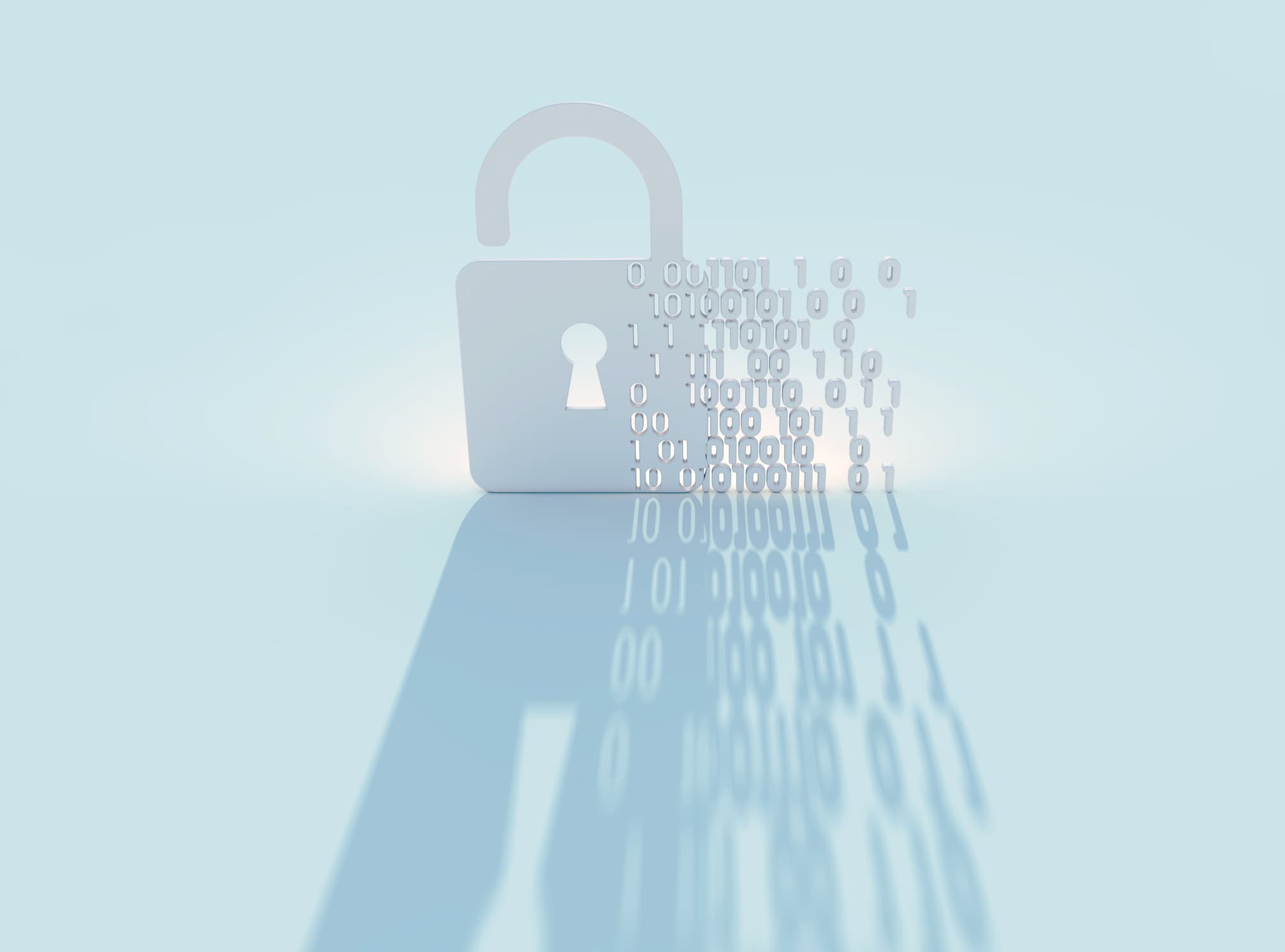 nami technology is privacy by design, meaning nami does not collect the personal information of users. It achieves this through:
No indoor cameras, as motion is detected through wifi sensing. There is no need to visually identify intruders
No voice recording or storage, as acoustic sensors pick up certain sounds but do not record
Superb data management practices, including rigorous encryption protocols, both at nami and with our partners, ensure that data is protected.
Experience nami solutions at CES 2023
Join us for a demonstration of the nami platform, and to understand how you can leverage nami sensing data to create new revenue streams for your ISP, IoT, HealthTech, PropTech, energy, home security, or other smart product.