nami for
Internet Service Providers
Wi-Fi sensing is the detection of motion, presence and activity patterns through disruptions in Wi-Fi signals. Wi-Fi sensing technology measures the extent to which living objects distort the signals or waves emitted from transmitters to receivers.
nami modules collect, process and analyse Channel State Information (CSI) data 30+ times per second to sense activity in the environment.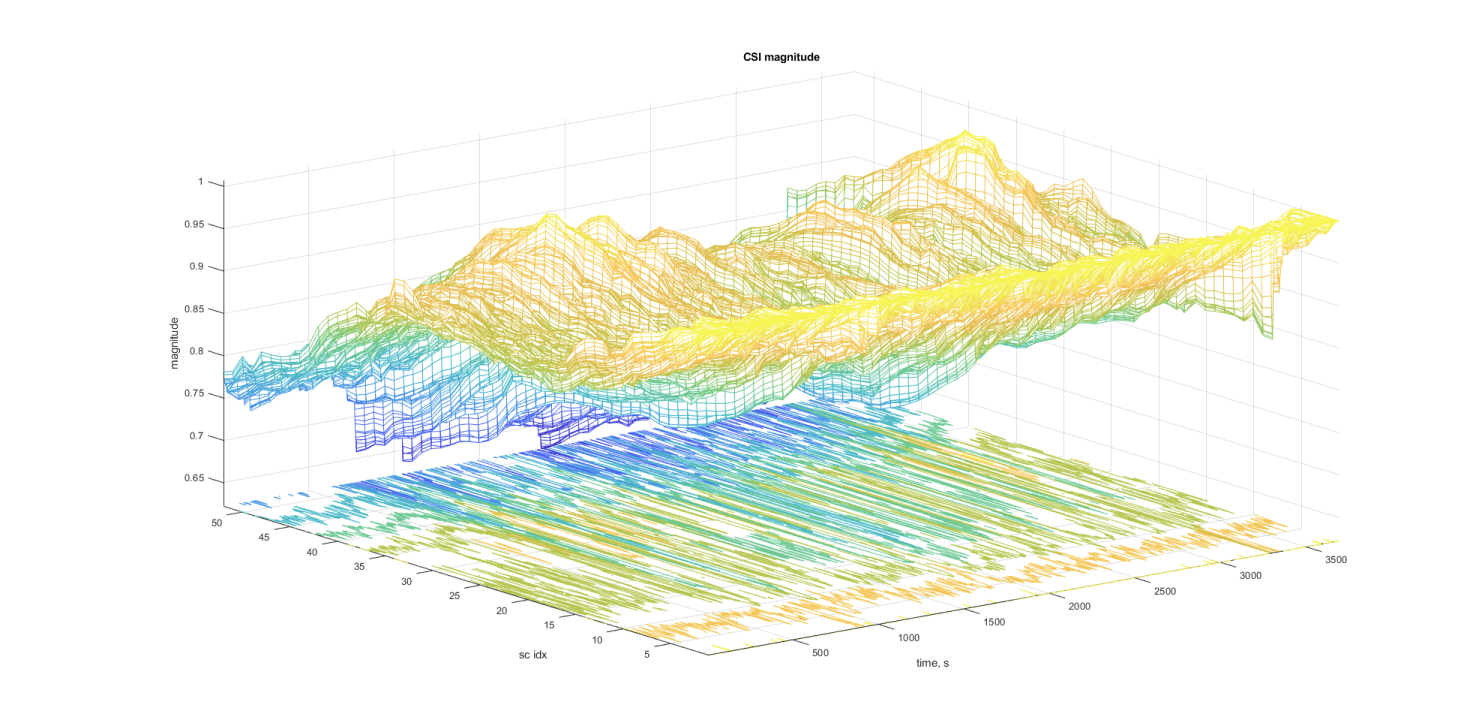 API for ISP
Through the nami API and software development kit (SDK), nami is a backend platform provider for internet service providers.
Vendors use the nami machine-learning augmented metadata to develop their own apps and products which detect human presence, and act autonomously to save human lives and energy.
Learn more
Sensing enablers
nami range of enablers can be set up within 5 minutes with the nami app activating following services:
Intrusion detection and dispatching/family and home active monitoring
Occupancy detection and automation triggers to save energy. For example operation of heating and AC units can be optimized for human presence
Anomalous behavior or falls generate notifications to family, neighbors, caregivers or service providers:
nami app
ISP can co-brand their products with the nami monitoring app to up-sell their services with ready-to-go home security and monitoring in the palm of their hand.
Learn more
How does nami compare to other tech?
For years, homes and buildings have been fitted with technology that can sense motion. However, as you can see from the image below, they are no match for nami's Wi-Fi sensing. 
PIR sensors use infra-red technology to recognize movement based on body temperature. While affordable, these sensors can be difficult to deploy, have limited coverage, fail to accurately distinguish humans and pets, and do not integrate well with other tech.
Radar is a more costly option for smart buildings.
Indoor cameras are a privacy risk due to their personal identification of individuals. They are also 'line of sight' only, and therefore vulnerable to blindspots. 
|   | | PIR Sensor | Radar | AI Indoor Camera |
| --- | --- | --- | --- | --- |
| Deployment Ease | | | | |
| Coverage | | | | |
| Granularity | | | | |
| Interoperability | | | | |
| Privacy | | | | |
| Cost | $ | $$ | $$$ | $$$$ |

100%

50%

20%

0%
nami vs PIR
Passive infrared (PIR) sensors continue to be a common component of motion detection systems. As with Wi-Fi sensing, it does protect the privacy of individuals. However, PIR has a range of disadvantages compared to Wi-Fi sensing:
Coverage is poor as motion must occur in 'line of sight'. Wi-Fi sensing, by contrast, can 'see through walls'
Information is not fine-grained, and false positives are common
PIR is not easily interoperable with other tech.
nami vs radar sensing
Radar sensing interprets the 'echo' from radio waves interacting with solid objects. Like, Wi-Fi sensing, it is privacy-conscious and allows non-line-of-sight monitoring. However:
It has a significantly higher rate of false positives than Wi-Fi sensing
It has a smaller field of coverage, due to only picking up motion in front of a narrow 'beam'
It is generally expensive and requires professional installation.
nami vs cameras
Cameras provide clear identification of any intruders, and are therefore a common part of motion detection systems. However, cameras have a range of disadvantages compared to Wi-Fi sensing including that
Indoor video cameras constitute a privacy risk
Video cameras are line-of-sight-only, so do not provide full coverage of an area with physical obstacles
Video cameras are relatively expensive, and generally require professional installation.
Benefits for Internet Service Providers